JG Graves Charitable Trust
We are a grant-making body established by J.G. Graves in 1930. Today, the Trust continues to support disadvantaged groups, community based projects and facilities, activities that improve health, well-being and quality of life, and projects that celebrate the heritage of Sheffield.
Pitsmoor Adventure Playground

Pitsmoor Adventure Playground provides a free, safe and welcoming environment for local children up to 13 years old and their parents.
Major work by Turner Prize-winning artist Grayson Perry at the Graves Gallery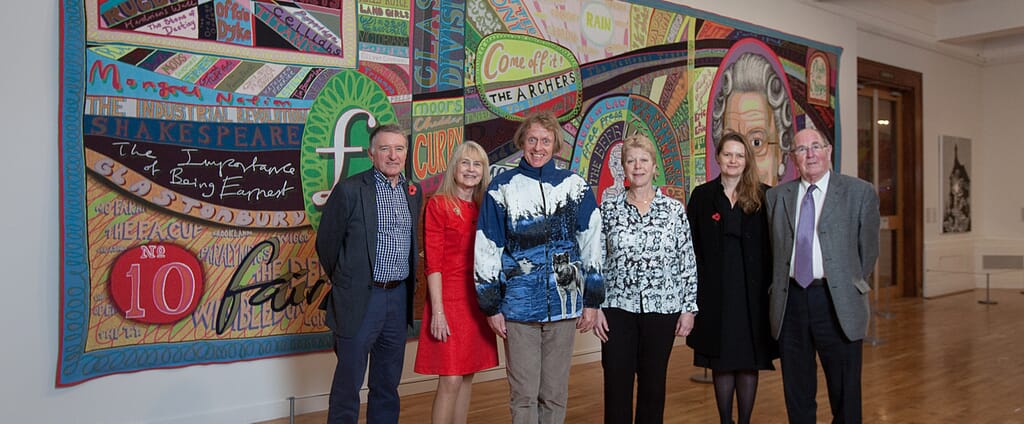 Comfort Blanket explores ideas around British identity and references many of our national treasures, from fish and chips to David Bowie.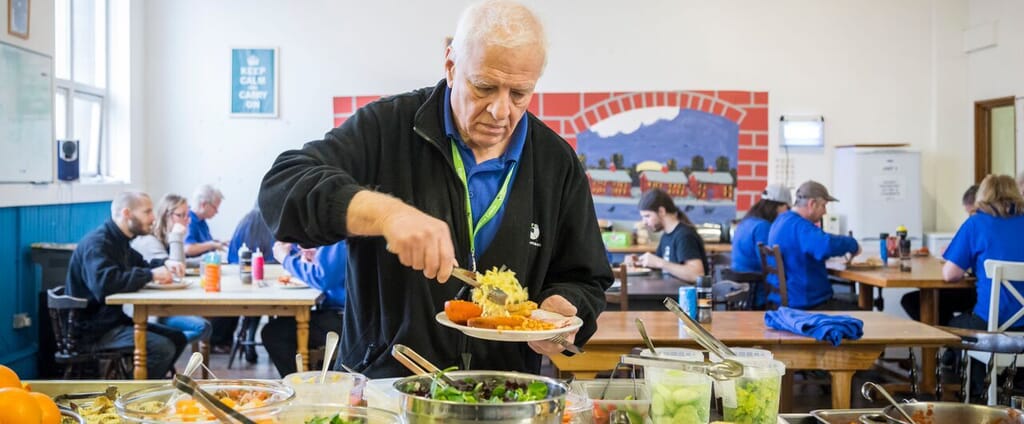 The Trust supported the charity with a contribution to transport costs and volunteer expenses.
Businessman and philanthropist John George Graves gave generously to the City of Sheffield throughout his life. He established the JG Graves Charitable Trust in 1930, its trustees continue to support Graves' legacy through small grants that benefit the citizens of Sheffield.